Why You Should Use Video Marketing
---
In the age of dwindling attention spans, marketers need something to grab their customers attention before they realise it. They need to be hooked onto something they can passively and easily digest, and that's where video marketing comes in. As well as being a fun and creative way to showcase your ideas, products, or services, all the stats point to video marketing being one of the best ways to advertise. Research shows that consumers are more likely to buy from watching a video, customers prefer to watch video content, and video content is more likely to get shared around. These are only a few key points, and you can find more marketing facts here!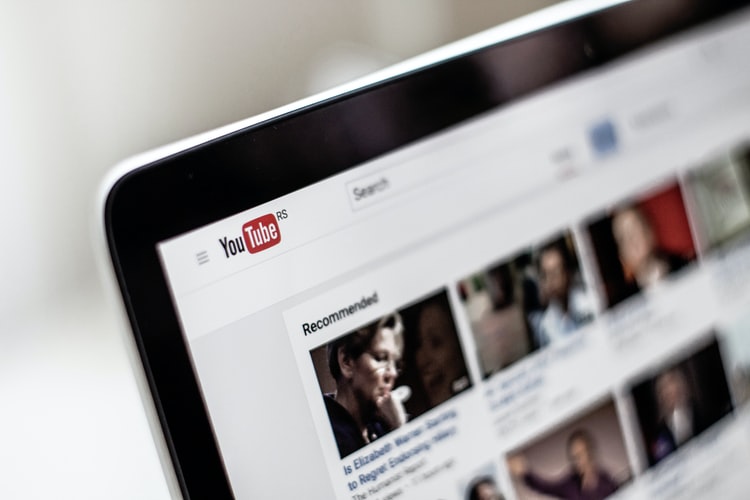 What is video marketing?
Video marketing is a broad term that covers demos, interviews, live events, how-to videos. Essentially, if you make a video for the purposes of promoting your business to your audience, then that's video marketing. We'll touch on some of the video types we've listed to give you a better idea of what sort of content you can create.
Demo
A demo is a nice and easy one to get started with. Simply showcase how your product works. There doesn't have to be any fancy bells and whistles attached to this one. It's all about keeping the content straight to the point and engaging.

How-to
A how-to video can be used to educate your customers on your goods or services. These are great when you want to give your customers a better idea of your business and the solutions that it offers. It's also an opportunity to connect with your audience and have a dialogue with them which is essential for building trust between you and your customers.
Interviews
An interview is a conversation with someone in your business. This could be an opportunity for you to answer some frequently asked questions that your customers have. It's also a great way to show the faces of the company which again, is great for building trust. You could also interview different members of your organisation about their specific job roles to showcase what they're responsible for at the business. This can provide a great insight for anyone on the outside who could be looking to apply for a job role with your business.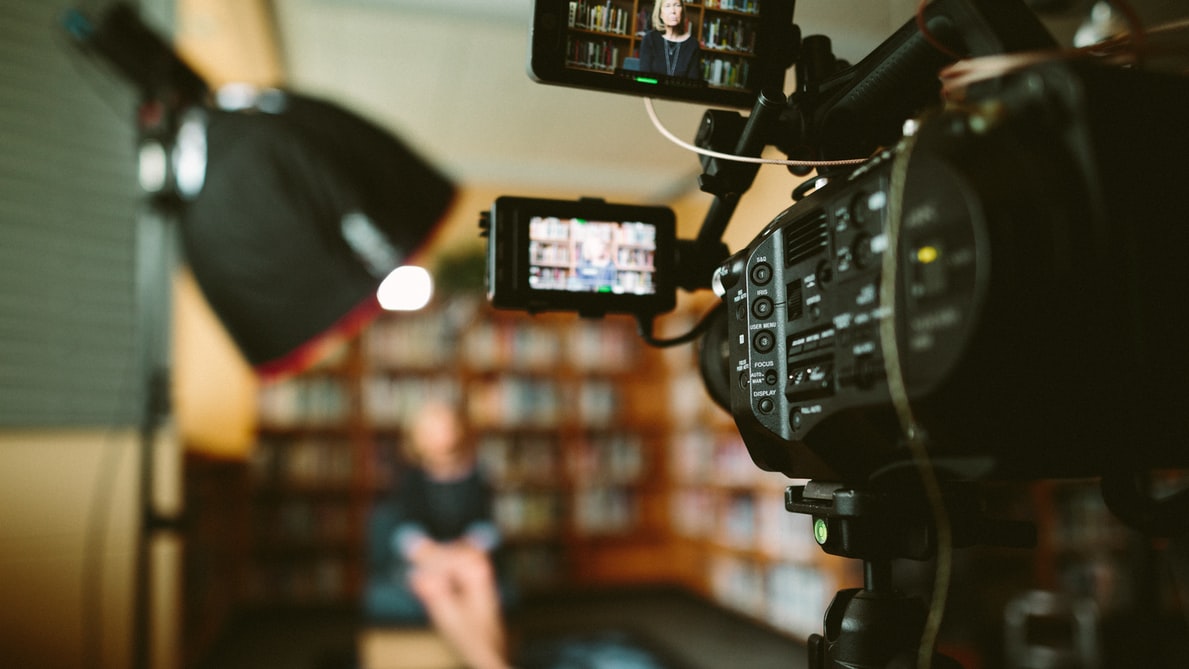 What platforms can it be used on?
Video marketing is great for social media. With the average user spending around two hours on social media, there's plenty of time to get their attention. Depending on what platform you're using, your video can be different lengths. Here are some recommended video times for each platform.
YouTube: 2 minutes
Instagram: 26 seconds
Facebook: 1 minute
Twitter: 45 seconds
As you can see, there's not much time to get your point across. That's what makes video marketing difficult, but where there is difficulty, there is also an opportunity for you to be creative, showcase your strengths, and have a good time. Video marketing should be fun and informative, so it's a great opportunity for you to experiment and play around, maybe you'll even discover insights into your business and focus your mind on the direction you want your brand image to go.
If you'd like help with getting your video marketing underway, you can contact us. We have a team of digital marketing specialists with expertise in video marketing. Call us today and let's smash your goals together.