Valentine's Day Guide for eCommerce in 2023
---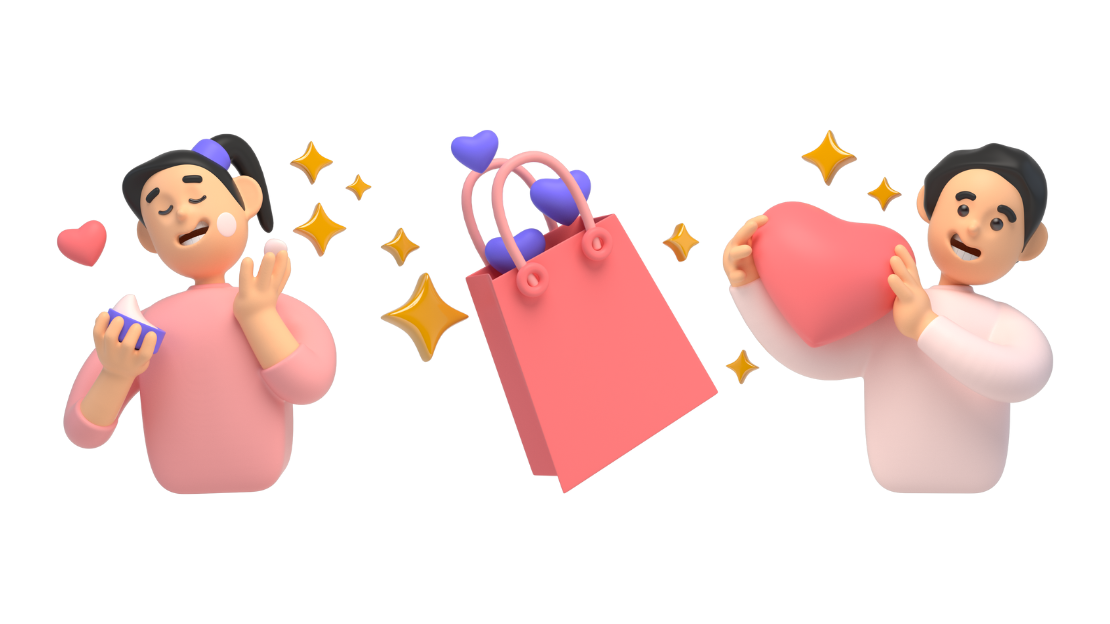 According to Statista, the UK was predicted to spend 990 million pounds on valentines day in 2022, which was an increase of 15% on the previous year. This trend shows no signs of stopping looking to 2023. Loomis has claimed that on average men spend £44, compared to a £26 spend by women. This is just one example of how you could use data to segment your audience with targeted campaigns.
It's not all about couples
In recent years Valentines day has seen campaigns for single people as well. Promoting Galentines Day and or self love means that your marketing campaigns, in February, do not have to be reserved for couples. Born from an episode of Parks and Recreation and celebrated on the 13th of February, Galentines day is a for people to celebrate their relationships with friends before celebrating their romantic relationships. However, this is not an official holiday. We will not be seeing a whole aisle in Asda dedicated to this celebration any time soon. For all you need to know about Galentines day; check out this article on Cosmopolitan. Between Valentines, Galentines and promoting self love you can really cover everyone with your February promotions.
Show behind the scenes
Behind the scenes content has been growing as a trend for businesses on social media for a while now. Valentines day will be no exception. Instagram reels and Tiktoks of packing special orders perform really well on social media and are great way to show any of your USPs. Maybe you are adding something special to your packaging, creating a themed bundle or have a fun valentines day story to share. There are loads of behind the scenes content ideas you can produce; here is an article with 10 ideas for your brand SocialMediaToday.
If Valentines Day doesn't apply to you, share the love
Maybe, like us, you are a service based business and so Valentines day promotions do not really apply to your marketing model. This does not mean you can't get in on he fun. You can share unique campaigns that you like on your social media or help promote local small businesses that are running promotions. It is important to look active and engaging on days like Valentines day as for at least 2 days it is a very popular topic of conversation for everyone. Even the people that don't celebrate Valentines day love to let everyone know they do not take part.
Conclusion
Love it or hate it, Valentines day is here to stay. Rather than decline in popularity, it has evolved to become more inclusive for everyone. Whether it is for a Sale, a special bundle or just for content, it remains a key date on everyone's marketing plan.