Endless Gain: The Ground-Breaking Conversion Rate Optimisation Agency
---
Conversion Rate Optimisation (CRO) – What does it mean?
Put simply, conversion rate optimisation is improving the website or app experience for your customers so that they are able to complete transactions and other relevant actions on a page easily. Conversion optimisation is applicable to every action that can be taken on your site/app: even signing up for your monthly newsletter or reading a blog post.
The simplest way to calculate conversion rates is by dividing the number of user sessions with the number of transactions or actions on a page.
High conversion rates are important for your business to thrive. However, that's not easy to achieve. The average conversion rate in the general eCommerce sector is at 1.8% in June 2021, according to IRP Commerce data. These numbers will vary depending on the product or service you're selling—for example, the average rate for Health and Wellbeing products and services are at 3% while that for the baby and child market are just 0.4%.
It's difficult to say what a good conversion rate is, but you should aim to constantly optimise your customer experiences in order to bring your conversion rate up. And to do that, you should consider using experts in the field—an optimisation agency.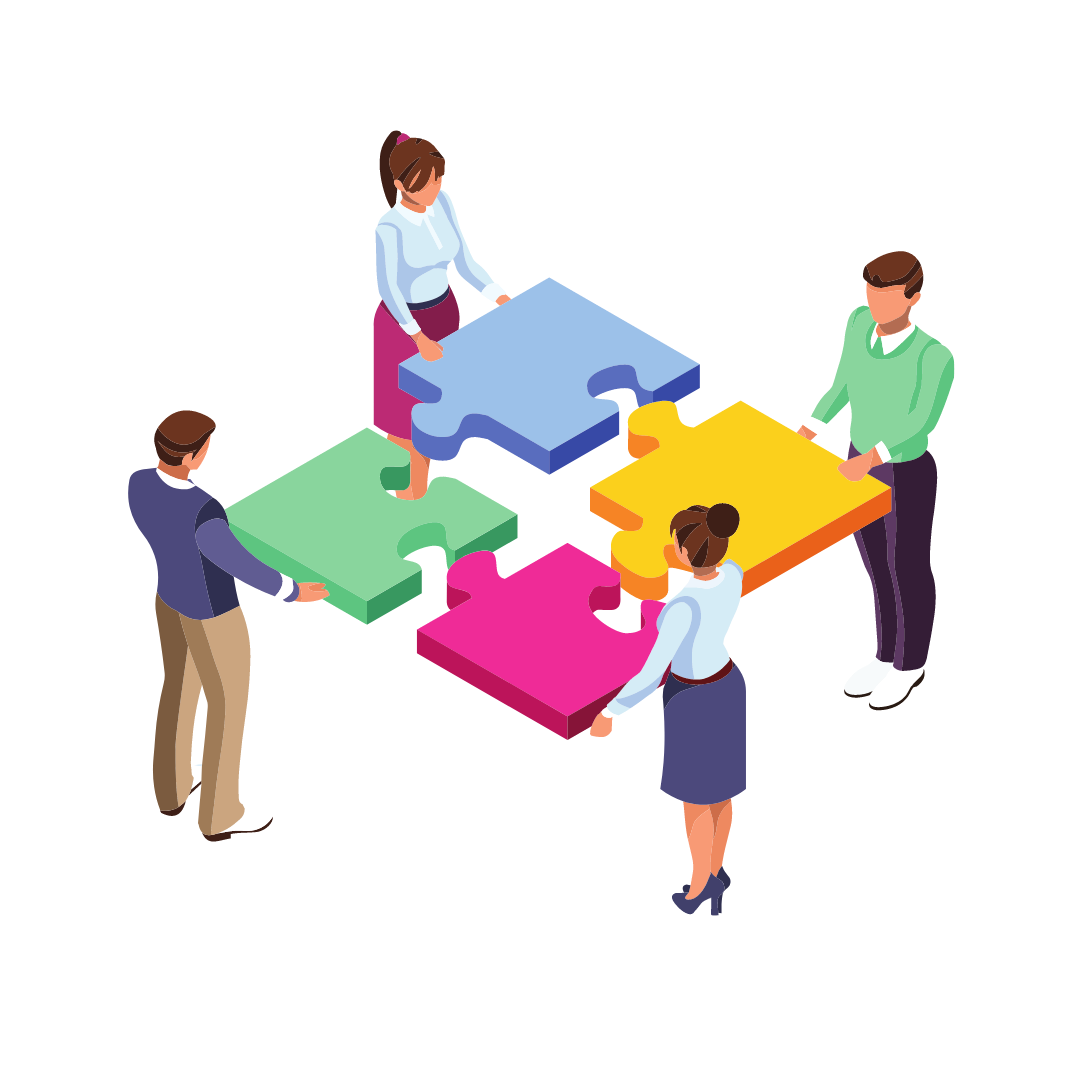 So, who are Endless Gain and what do they do?
Endless Gain are a customer experience optimisation agency that focus on fixing the root causes of the problem. CRO agencies are everywhere, and the market is oversaturated. But where Endless Gain stands out is how they apply their knowledge of human psychology, biometrics, and experimentation to bring advanced and sustainable solutions to your business.
Endless Gain have some big names to back up their claims of effective problem solving. They've worked with companies like AutoTrader, Moss Bros, and many more, and have plenty of testimonials to vouch for them.

Their track record of outstanding service to high-profile clients means that you can be sure you're getting a great and dedicated team working with you to solve your problems.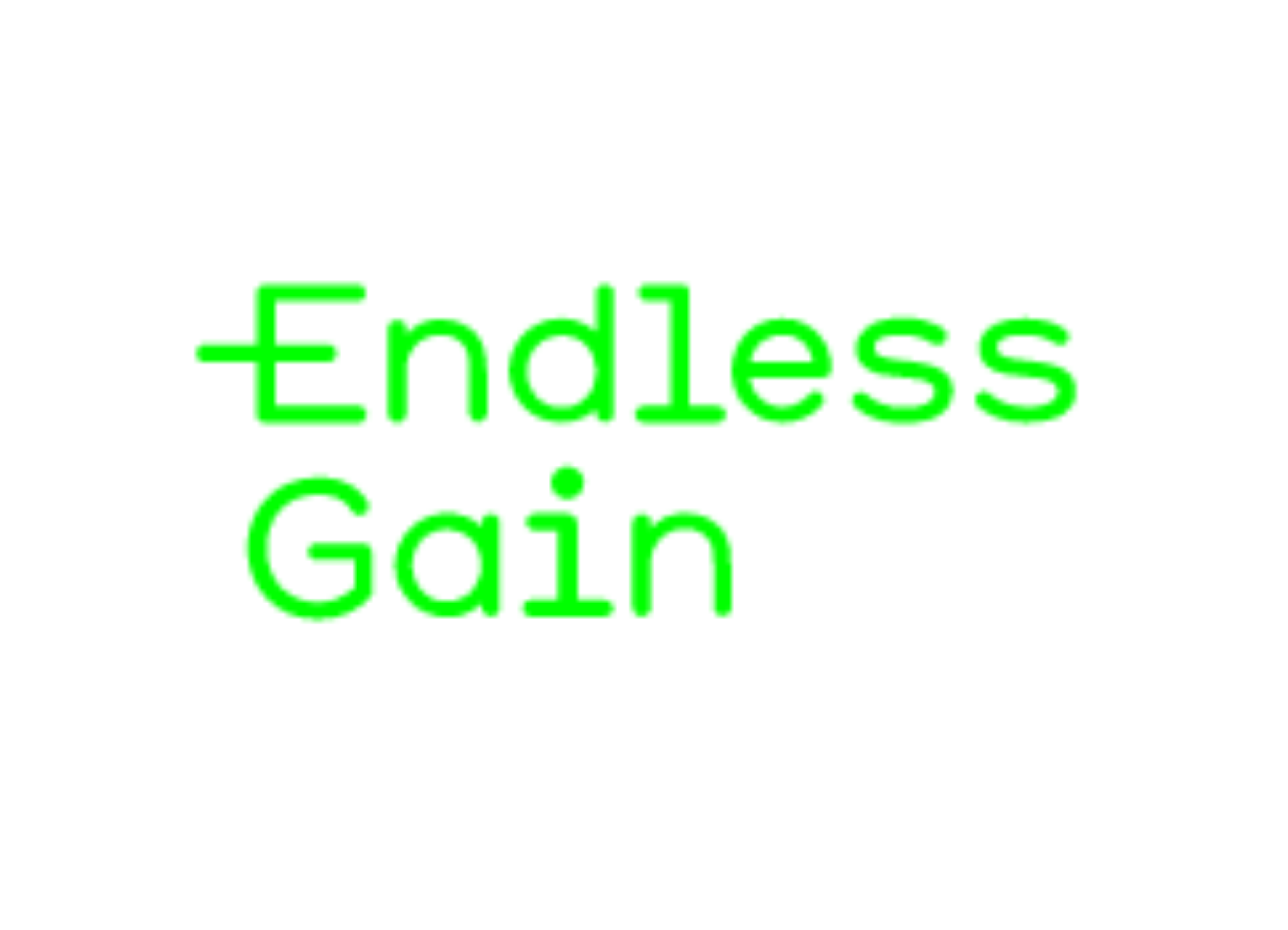 The benefits of using a CRO agency
Conversion rate can be tricky to handle. Most people can make minor adjustments to their site that may seemingly improve their conversion rate, but these are often superficial and only serve to put a plaster on the problem, rather than getting to the core of the issue and fixing it there.
An agency like Endless Gain can provide you with insights and information that you may be unable to achieve with your own team. When you have other priorities, such as product development and marketing, conversion optimisation takes the backseat, which is why outsourcing it makes perfect sense.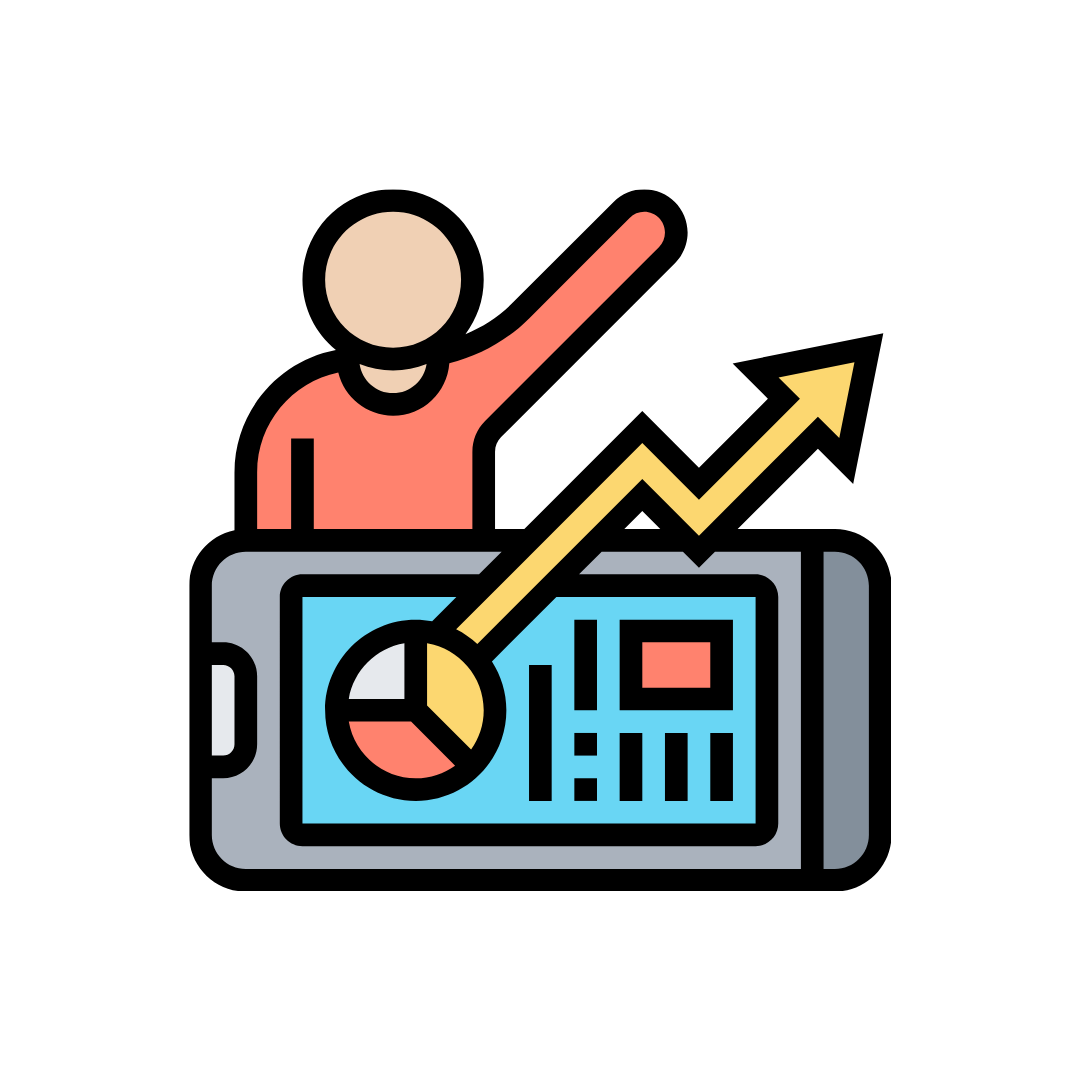 Increase your conversion rate today
With Endless Gain you'll get a conversion rate optimisation agency like no other. One that focuses on changing human behaviour by first understanding it with biometrics and psychology. Click here to find out more about them, and get in touch with them today to take your business to the next level.
You can also increase conversions by boosting your company's marketing efforts, whether that be by promoting sales with exciting email campaigns, running complex Google Ads that are specially set up around your target market and goals, or by improving your presence on social media – The digital marketing specialists at iocea are only a call away! Ring us on 01522 405769 or drop us an email to discuss your needs.