21 Years Later: Where Will Iocea Be?
---
Iocea in 21 years' time
Iocea are continually looking to develop products that we predict there will be a future demand for, filling a gap in the market before it's even opened up. With our incredible services and products combined, we strive to go above and beyond for our customers, leading the way for the eCommerce industry.
As we know and has been proved more than ever in recent times, the future really is online and it is crucial for businesses to keep up with quickly changing market trends and demands. Our Lincolnshire website agency helps clients to operate eCommerce and we are proud to support them at every hurdle, watching them grow into thriving businesses. With an eye for innovation, we're sure that iocea will still be ahead of the game in 21 years' time, and we'll have helped thousands of new clients to become successful.

But, what do the team hope to be doing?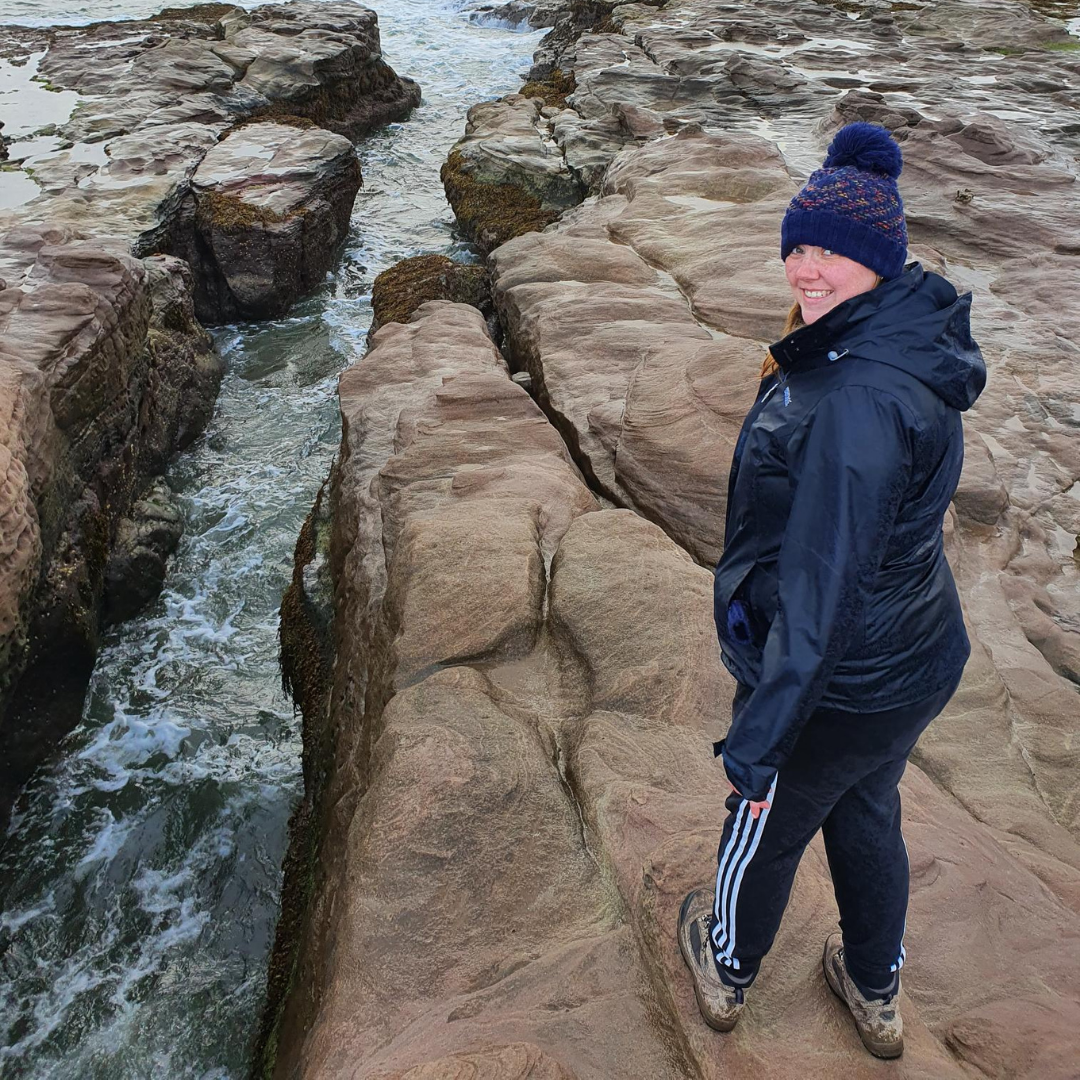 Emma James - Quality Assurance
In 21 years time, I hope to be leading a team of QAs at iocea, delivering unbreakable software. I'll have a 21 year old child (scary!). Most of all, I just hope my family and I are happy!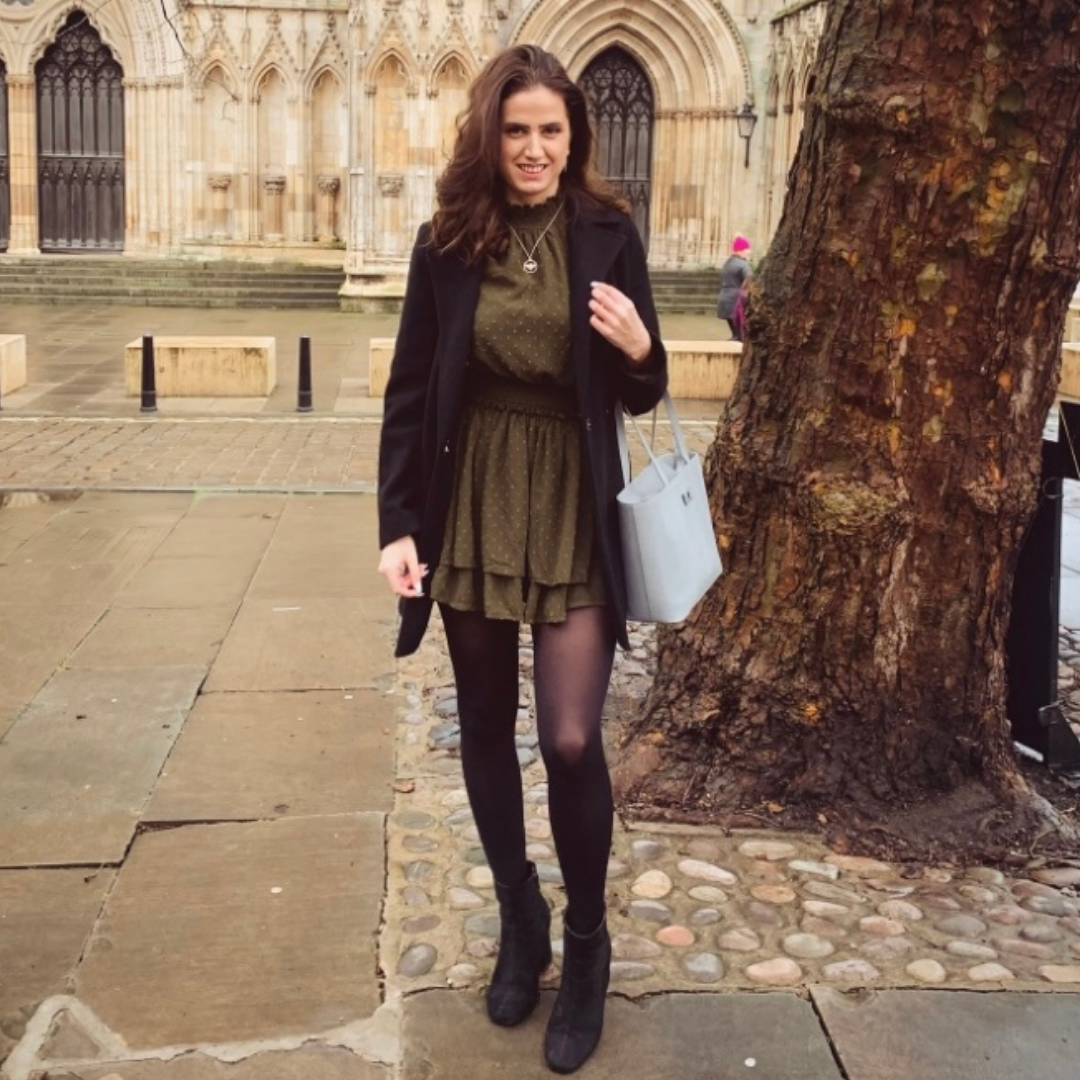 Lucy Robinson - Digital Marketing Executive
I hope to wake up in a beautiful home, have the much-anticipated struggle of one of my (currently non-existent) children heading into my bedroom to tell me that it's Food Tech day and that they've not got any ingredients! Then, I'll head to one the iocea offices, where we'll have an even bigger marketing department, and I'll continue to work with exciting clients every day. We'll win awards, we'll attend fantastic events and we'll be just as passionate as we were on day one.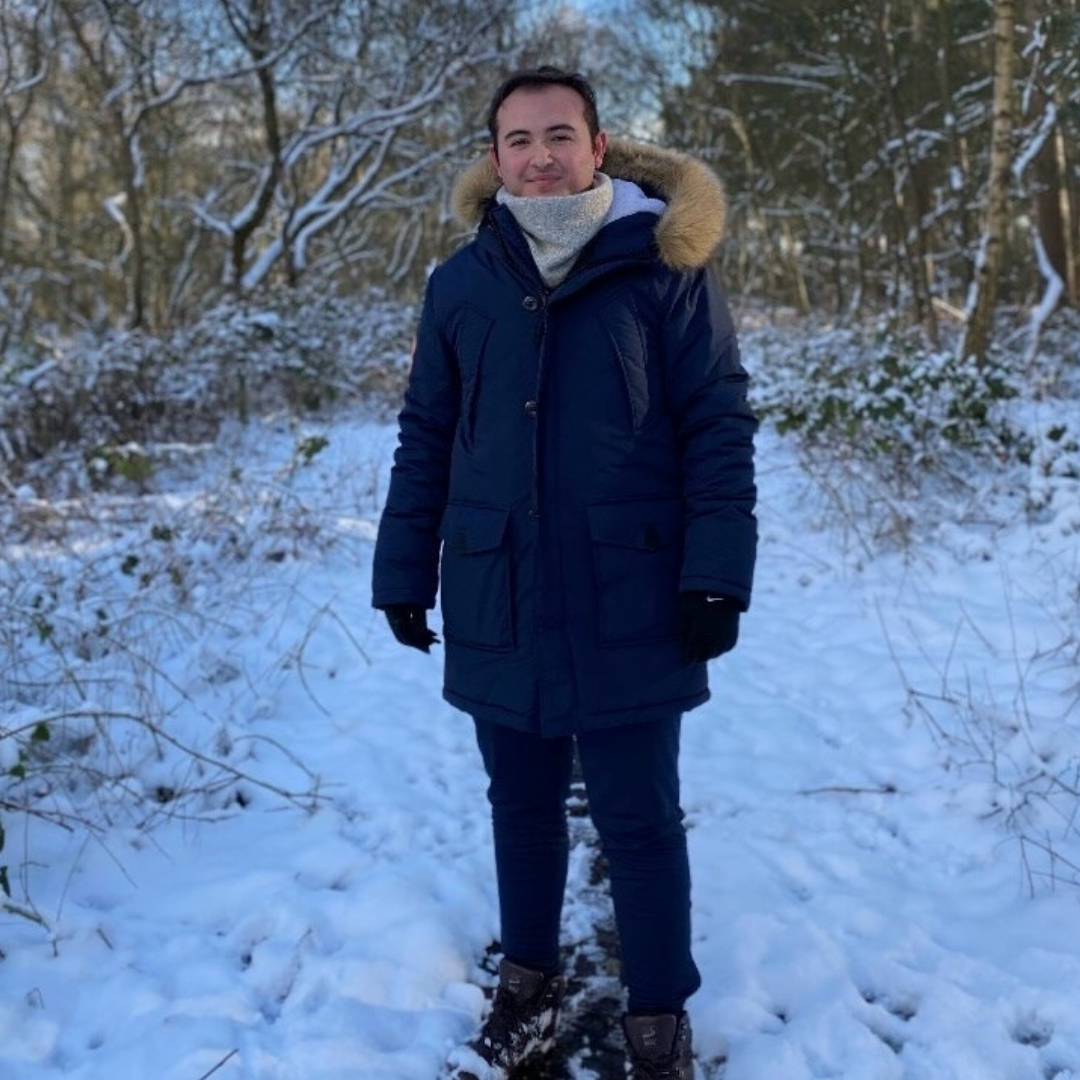 Andrew Billson - Account Executive
In 21 years' time I will be double my age, hopefully with double the experience, laughter and happiness and if the transplant goes well, double the hair. I hope to be working alongside my family providing an amazing experience to both our customers, the team, and setting new boundaries for the world of eCommerce. If I can continue to work with a happy and growing team in 21 years, I will be very happy.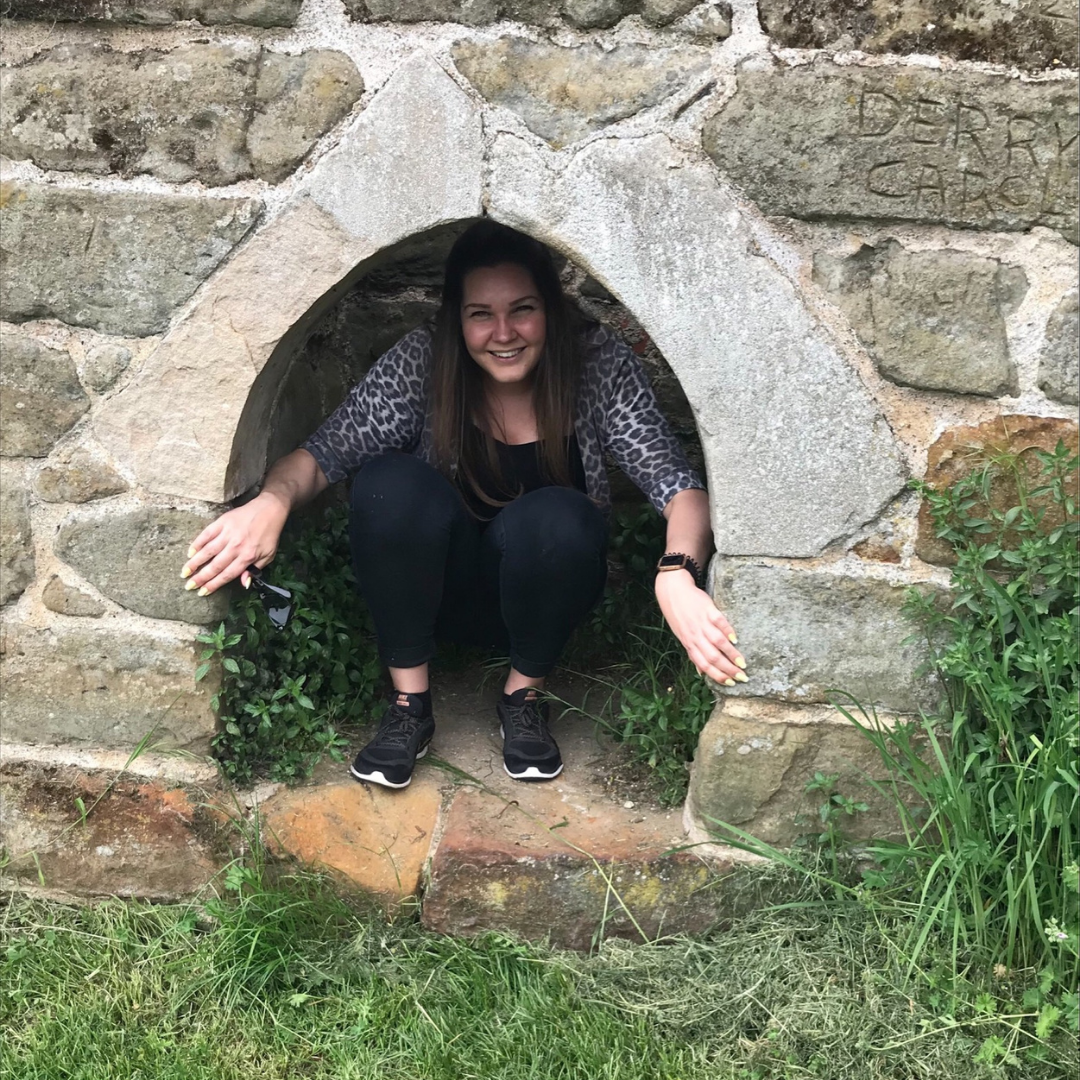 Natalie Coupland - Operations Manager
In 21 years time I won't quite have hit the retirement age so I still hope to be continuing the drive of the iocea team and our clients. I look forward to seeing what new amazing things we can do with our software, pushing our products and services to many more around the World. As youth won't be on my side in 2042, I look forward to being at an age where weekends will consist of relaxing breaks away rather than house renovations! Most importantly, I hope my family and the iocea family are all happy and healthy.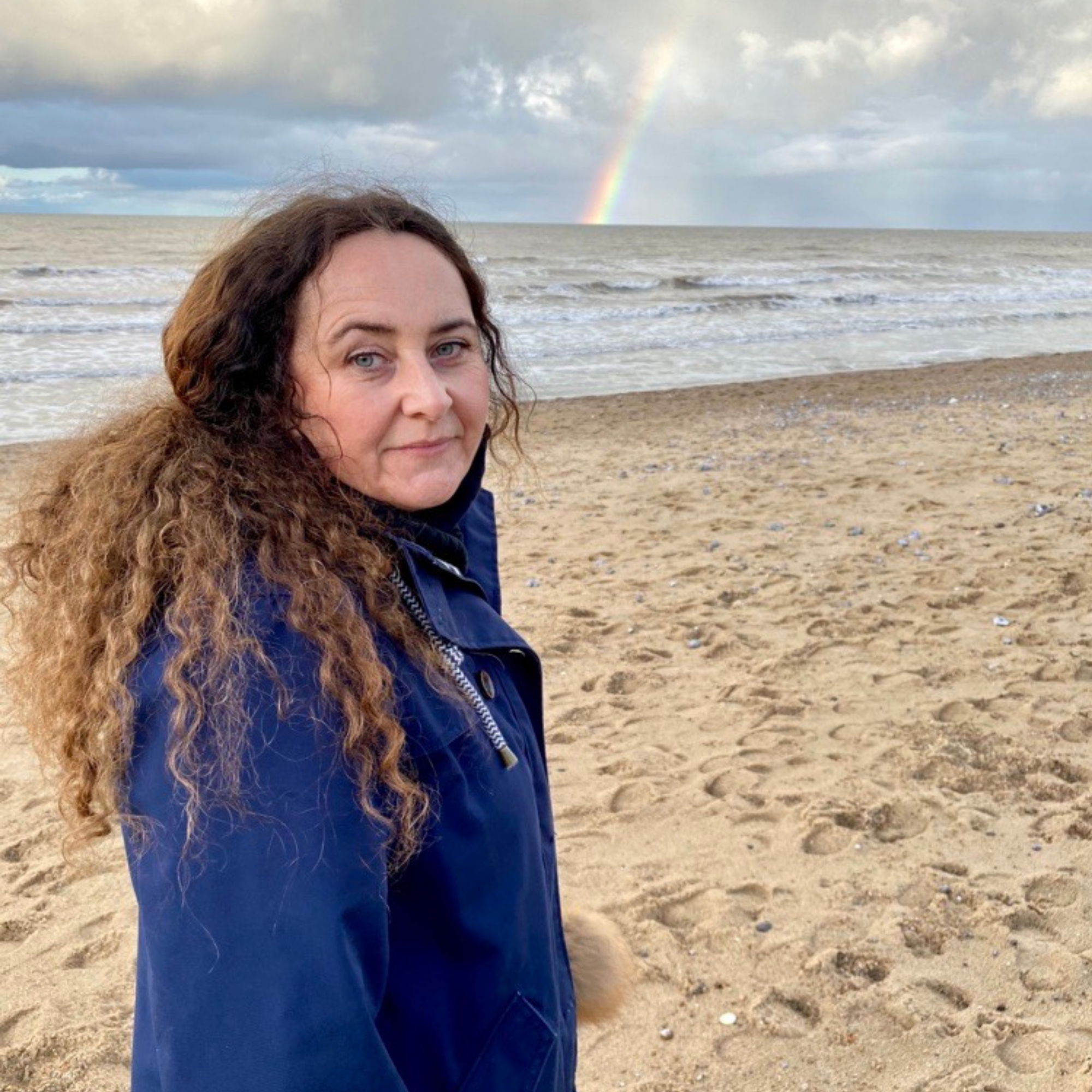 Anna Billson - eCommerce Assistant
In 21 years (Scary thought!) I would like to spend my time in my garden, I would also like to have an amazing vegetable area and a summer house that only I know the whereabouts of 😊 More importantly I hope to have my health so that I can continue to enjoy my family, and I would like to be wrinkle free!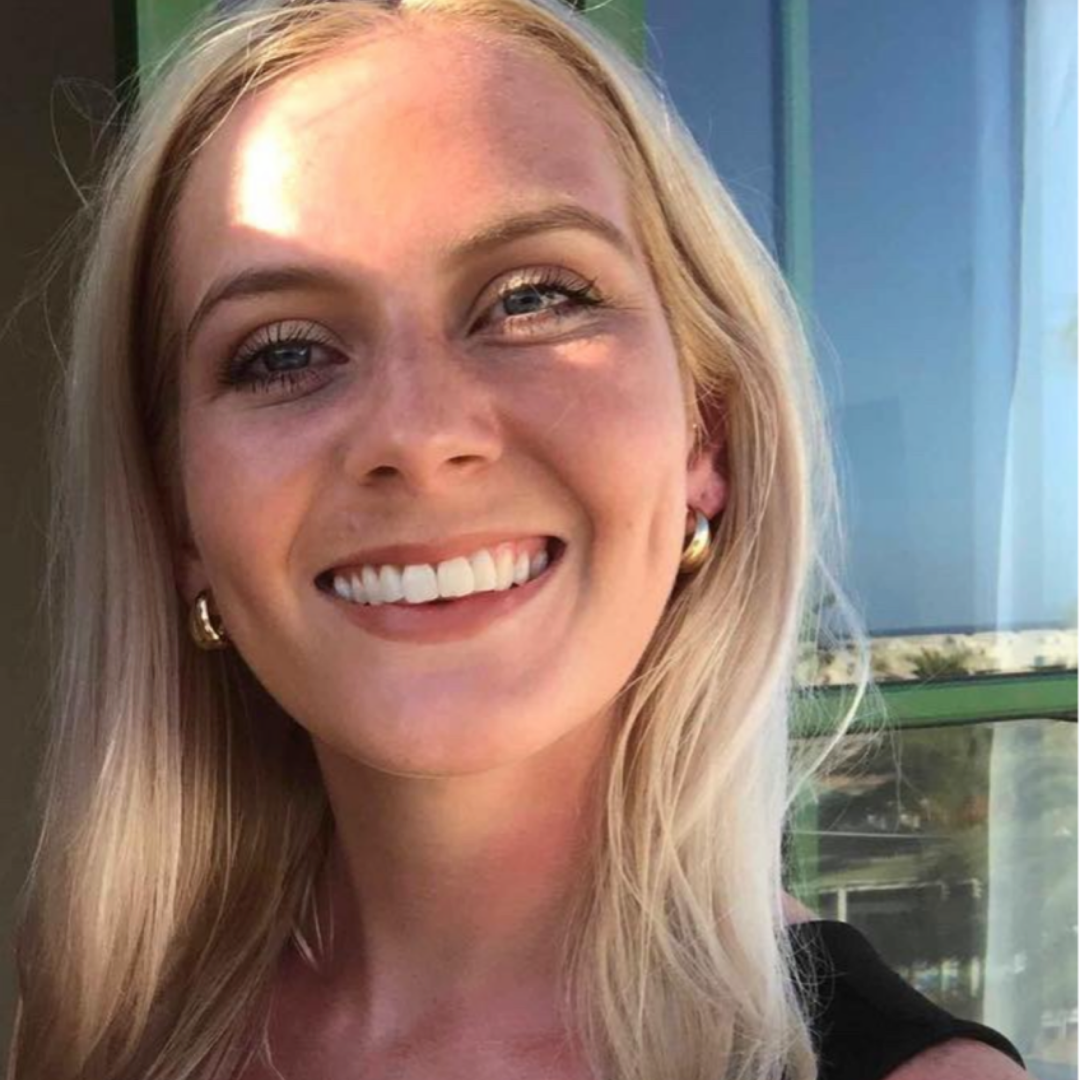 Alex Stephens - Senior Digital Marketing Executive
In 21 years' time I will be 46! My life will hopefully consist of a lovely house, lots of holidays, a couple of children (maybe!), a few dogs and most importantly my family and friends to be happy and healthy. I also hope to be leading a team of successful digital marketers and seeing iocea grow even bigger and better.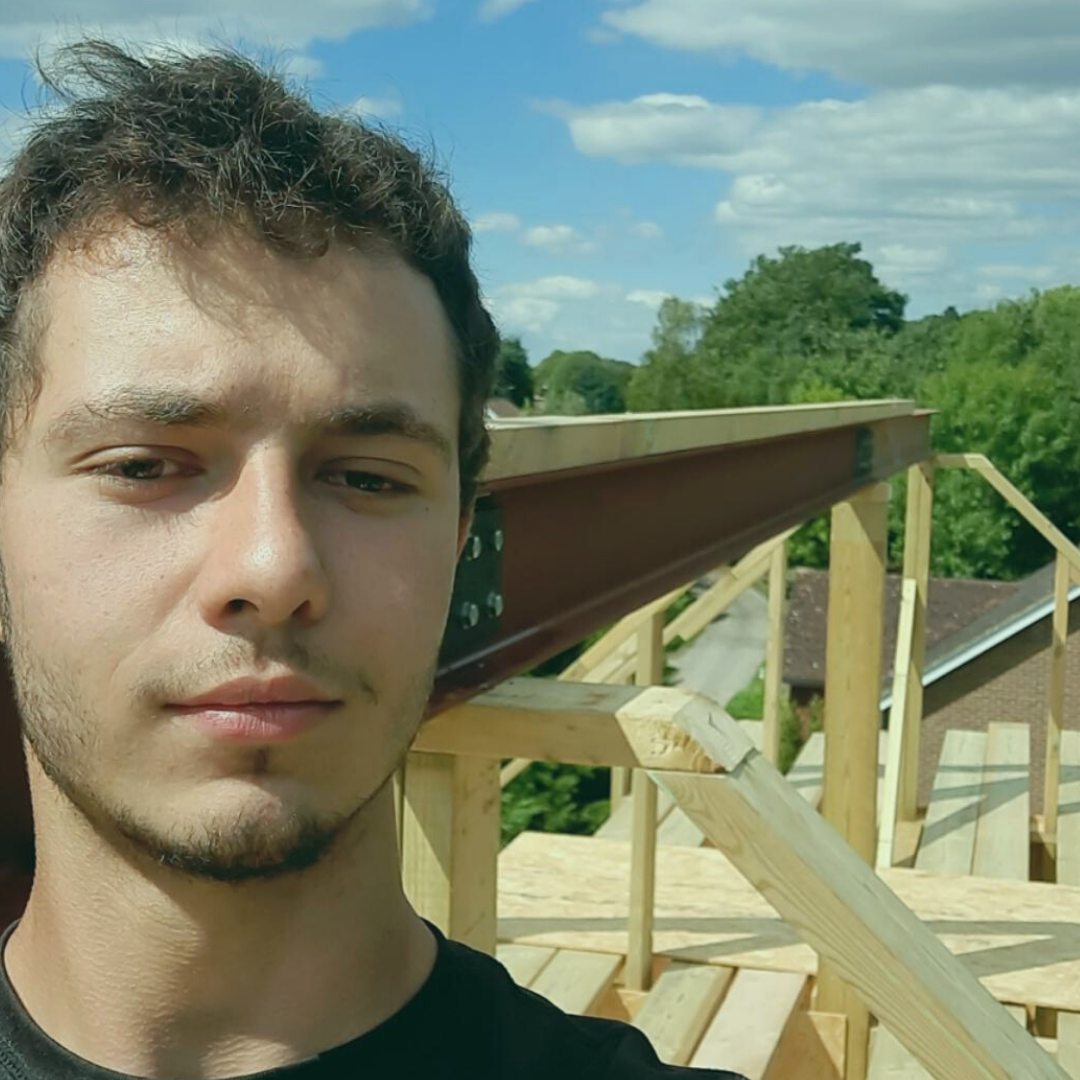 Cameron Murison - Digital Marketing Assistant
In 21 year's time I'll be 42. There's lots I want to do. My main goal is to invest in property and become Mr. Monopoly in the next 10-15 years, as well as that I'd like to go to China for at least a year at some point and learn martial arts so I can up my ninja game. So hopefully when I'm 42 I'll be able to relax with my family, live off that sweet rent money, break bricks and do backflips.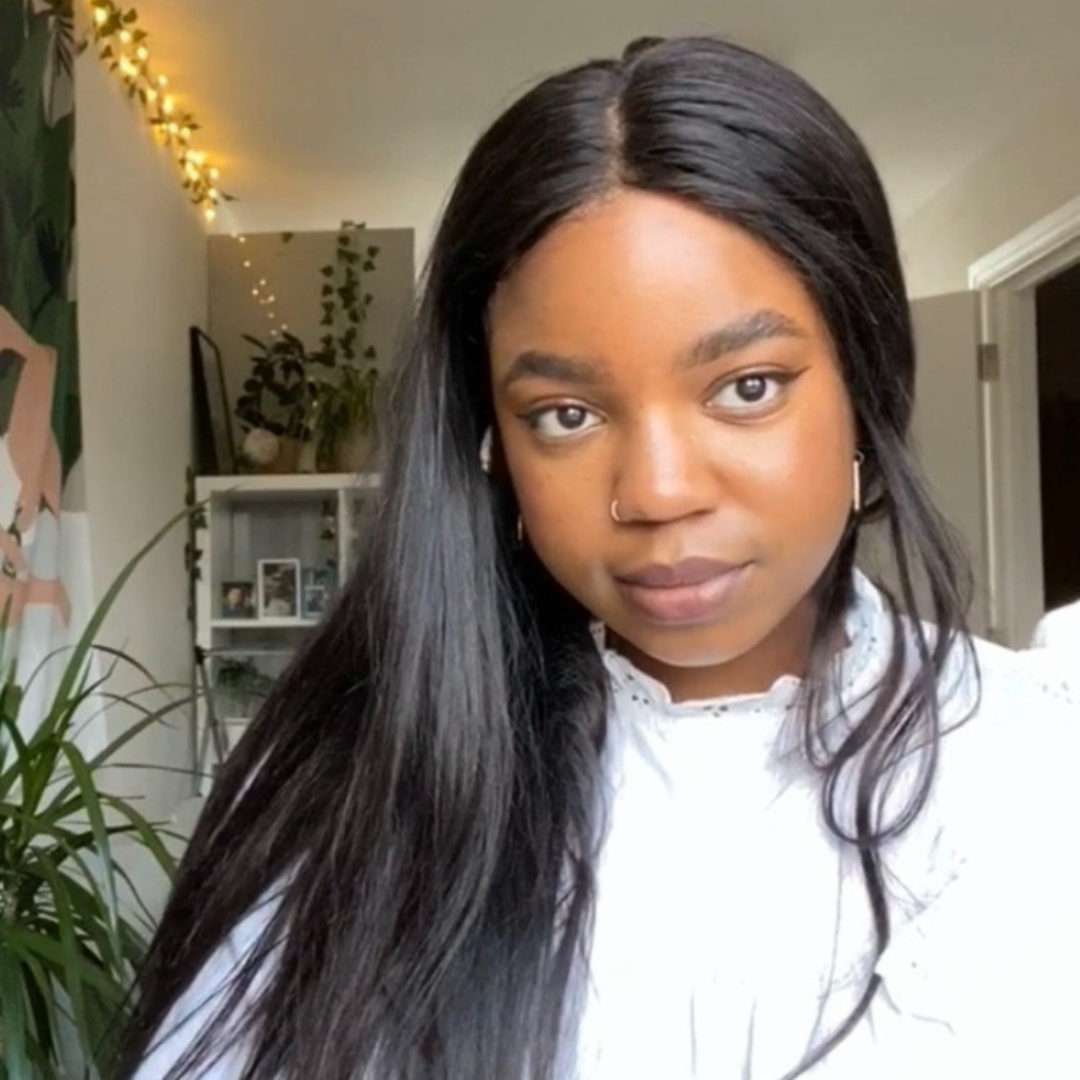 Dominique Seyi - Frontend Developer
21 years feels very far away to think about! I'll be 46, and a much more experienced developer and designer. I'm sure my plant collection will have expanded astronomically so hopefully I'll have room for them as well as my future dog and family! I also hope to have ticked off a lot of the destinations on my travel list.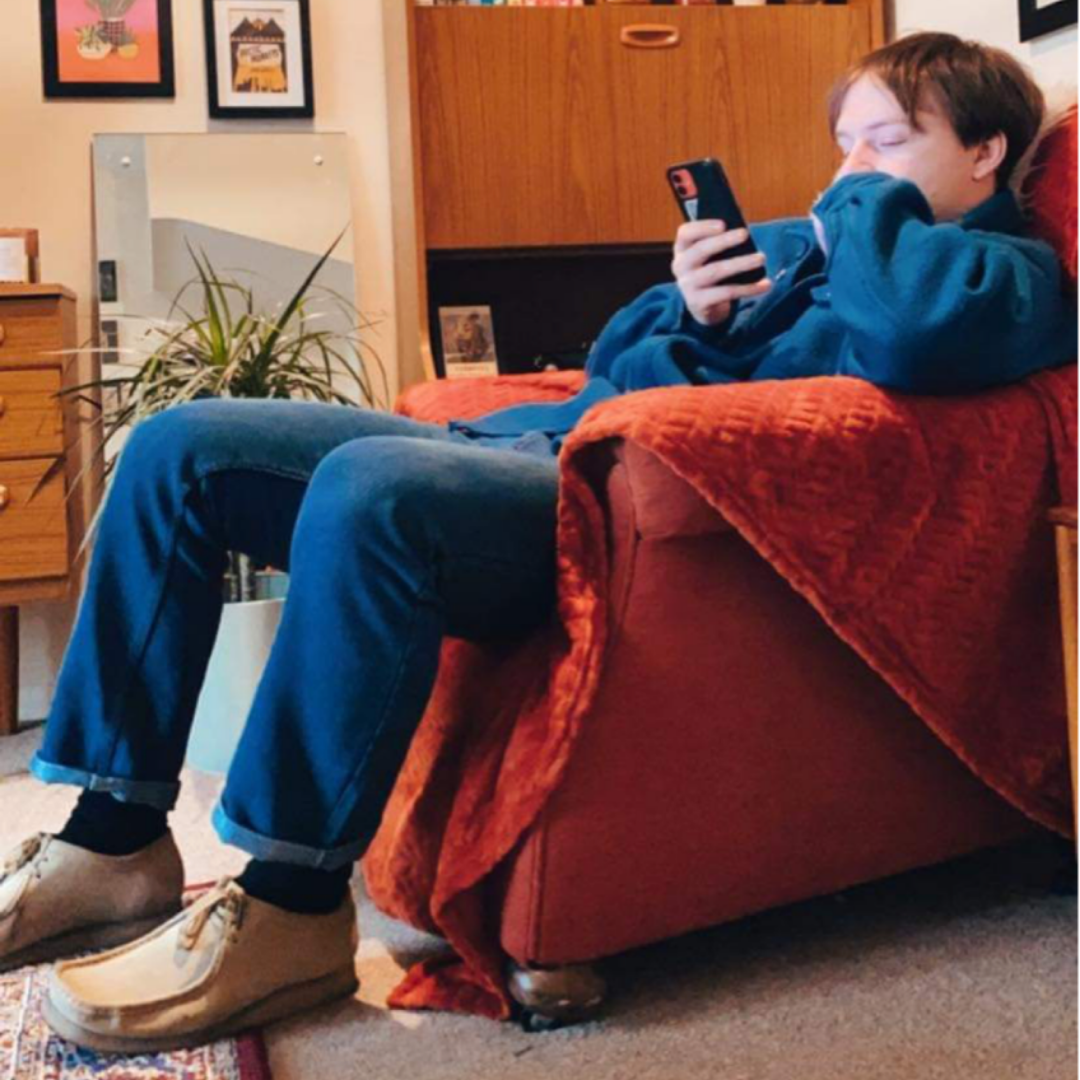 Morgan Raynor - Graphic Designer
The year is 2042, iocea has just announced its Crypto, cShopCoin will be listed on Coinbase after a successful Initial Coin Offering which saw the price reach $0.50 per token. Iocea's use of blockchain technology to securely store and verify clients customer data will have been revolutionary and ground-breaking. Luckily, I will have been able to accumulate a large amount of cShops and my work is being shown it digital galleries all over the eWorld.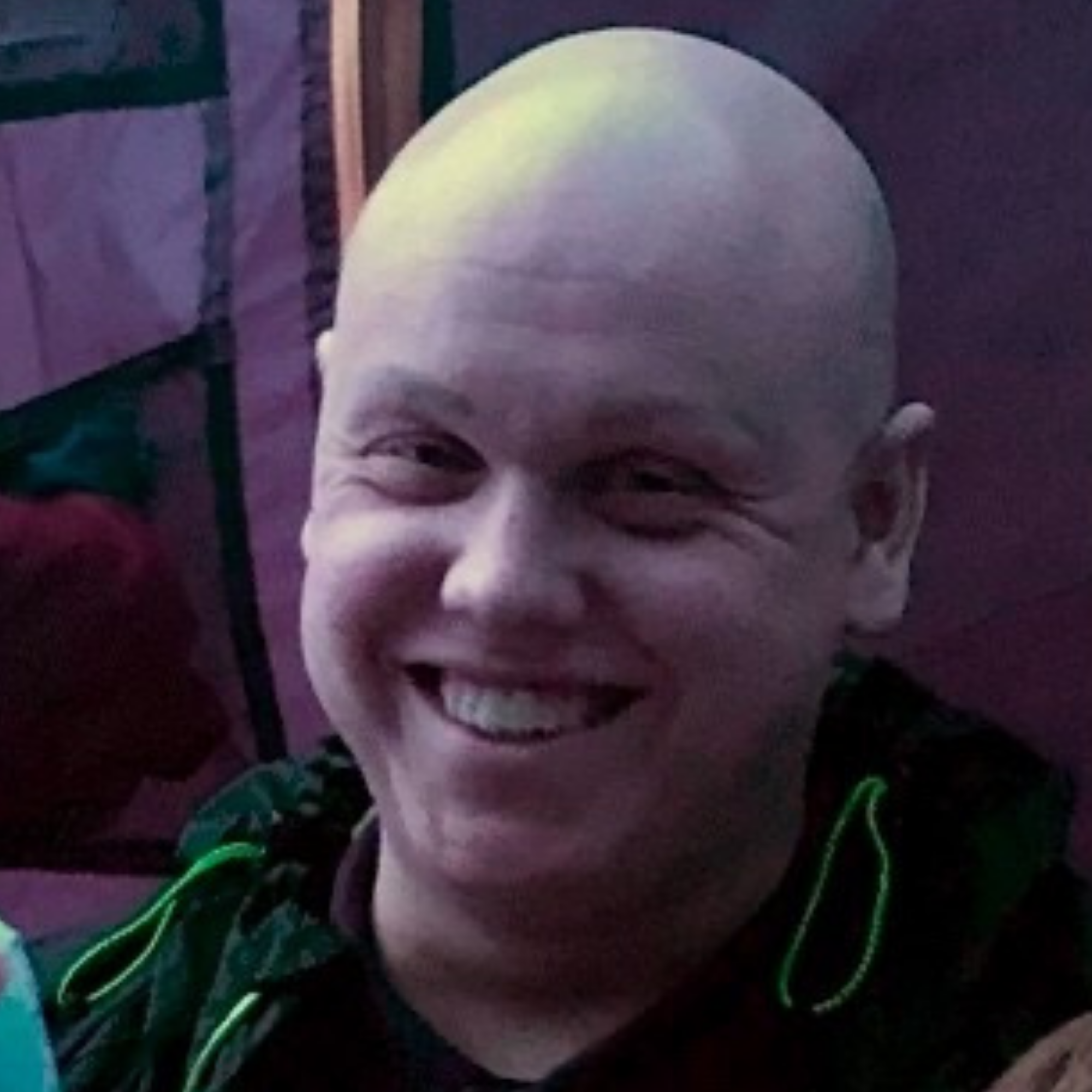 Stephen Billson - Software Developer
I hope to be happy, health, in a home of my own with my own family. I am not bothered about the fancy homes, or flash cars, but do hope to spend a lot of time with the family, experiencing different things. I would have probably seen every show on Netflix, and sadly be able to reference some by episode and season (I may already be able to do this with some)! In 21 years time I will be 50 years old, and I am looking forward to the exciting 21 years of adventure towards that.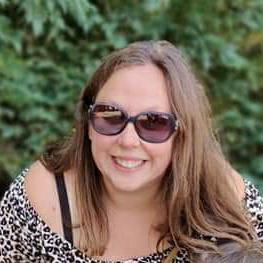 Charlotte Smith - Account Executive
In 21 years time I will be 60 so hopefully healthy and happy and living the life of luxury. Maybe even looking after my grandchildren whilst my daughters make their stamp on the world being successful in whatever field they choose.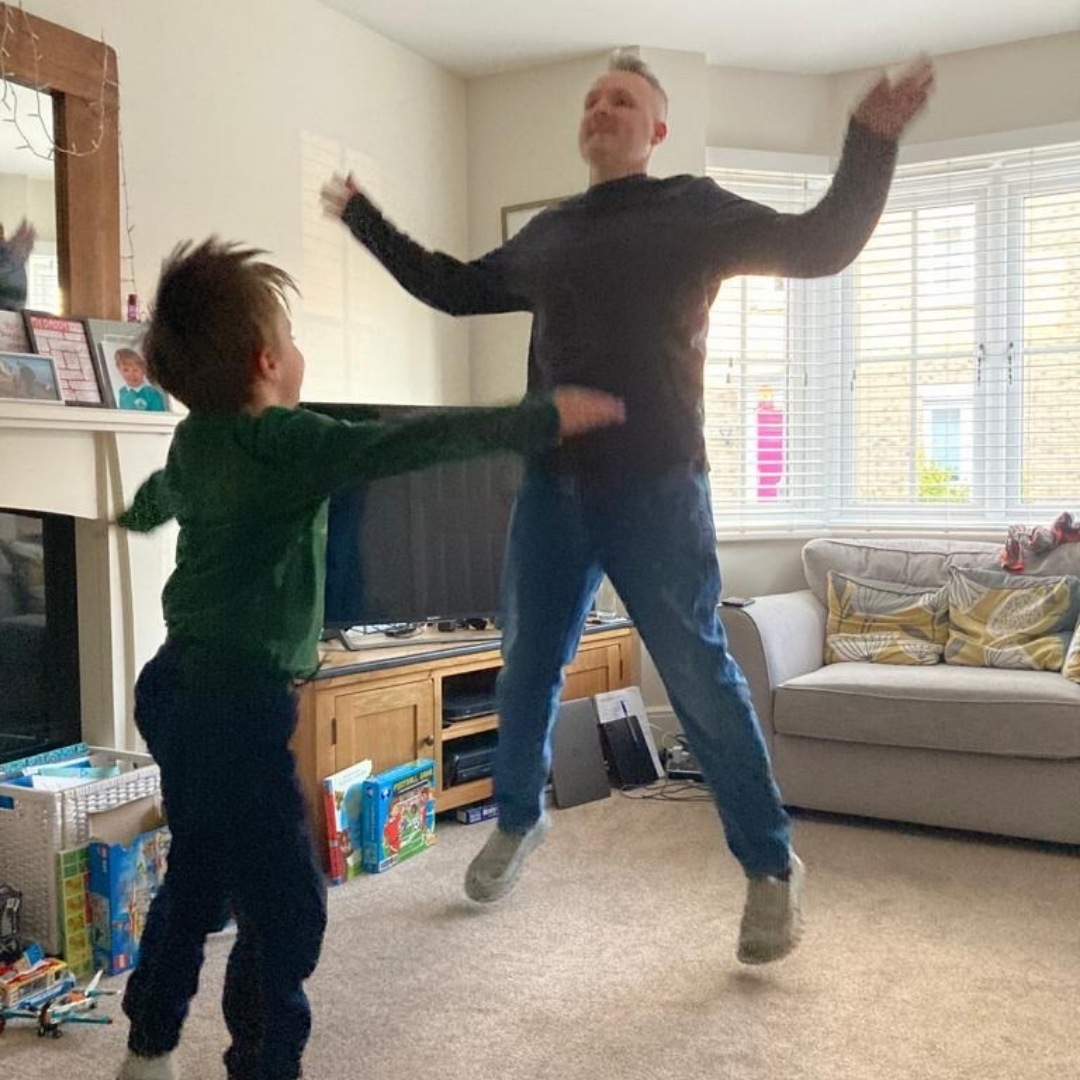 Jon Lawton - eCommerce Consultant
In 21 years I'll be 65, which is one more than the age The Beatles wrote that song about. My days will hopefully consist of golf, red wine, checking in with family and friends on my iPhone XXXVII and flying around the quiet village I live in on my hoverboard. Will probably have a dog called Bruce.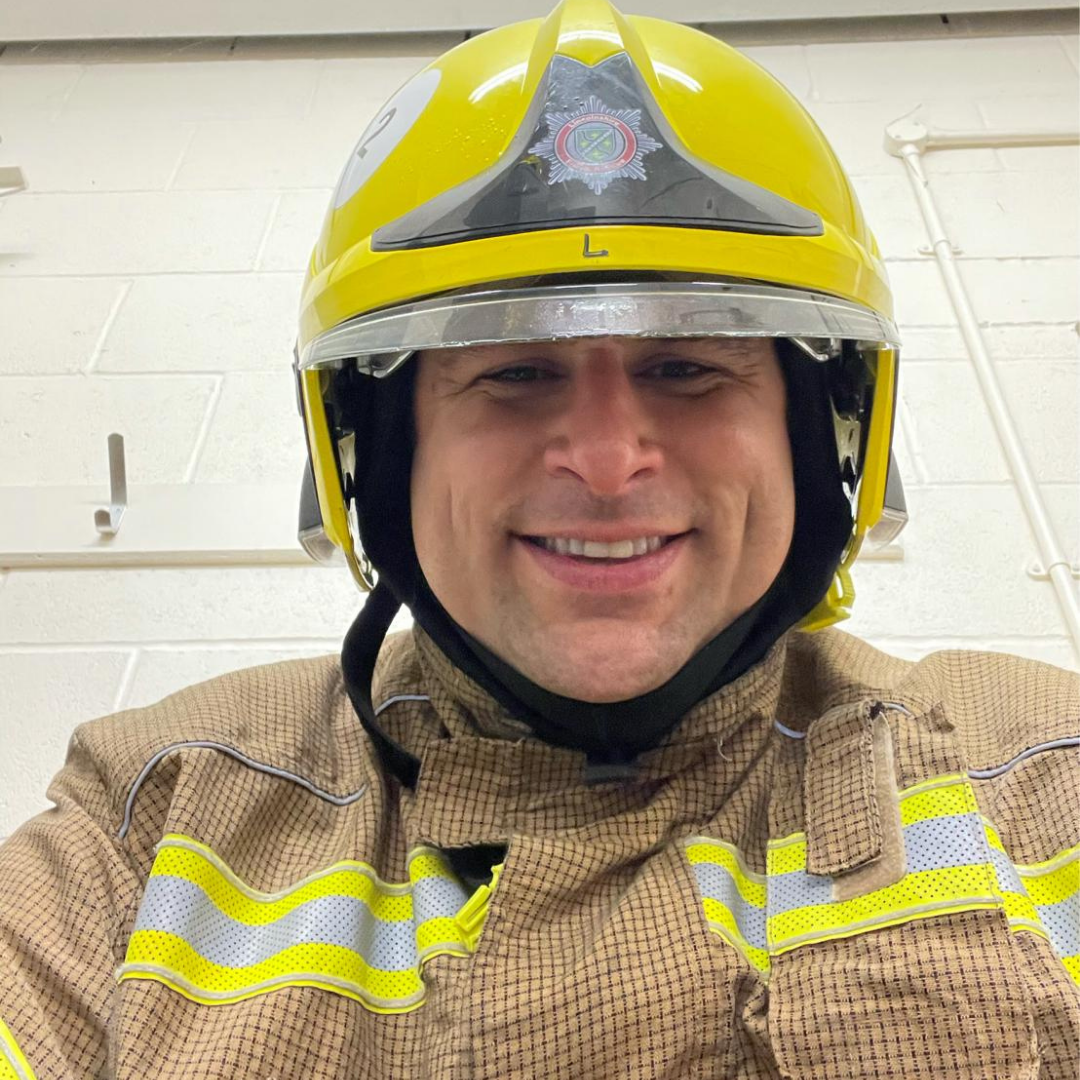 David Hards - Account Executive
21 years from now, hopefully lazing around on a yacht sipping cocktails in the Caribbean enjoying retirement. But I'll probably still be working.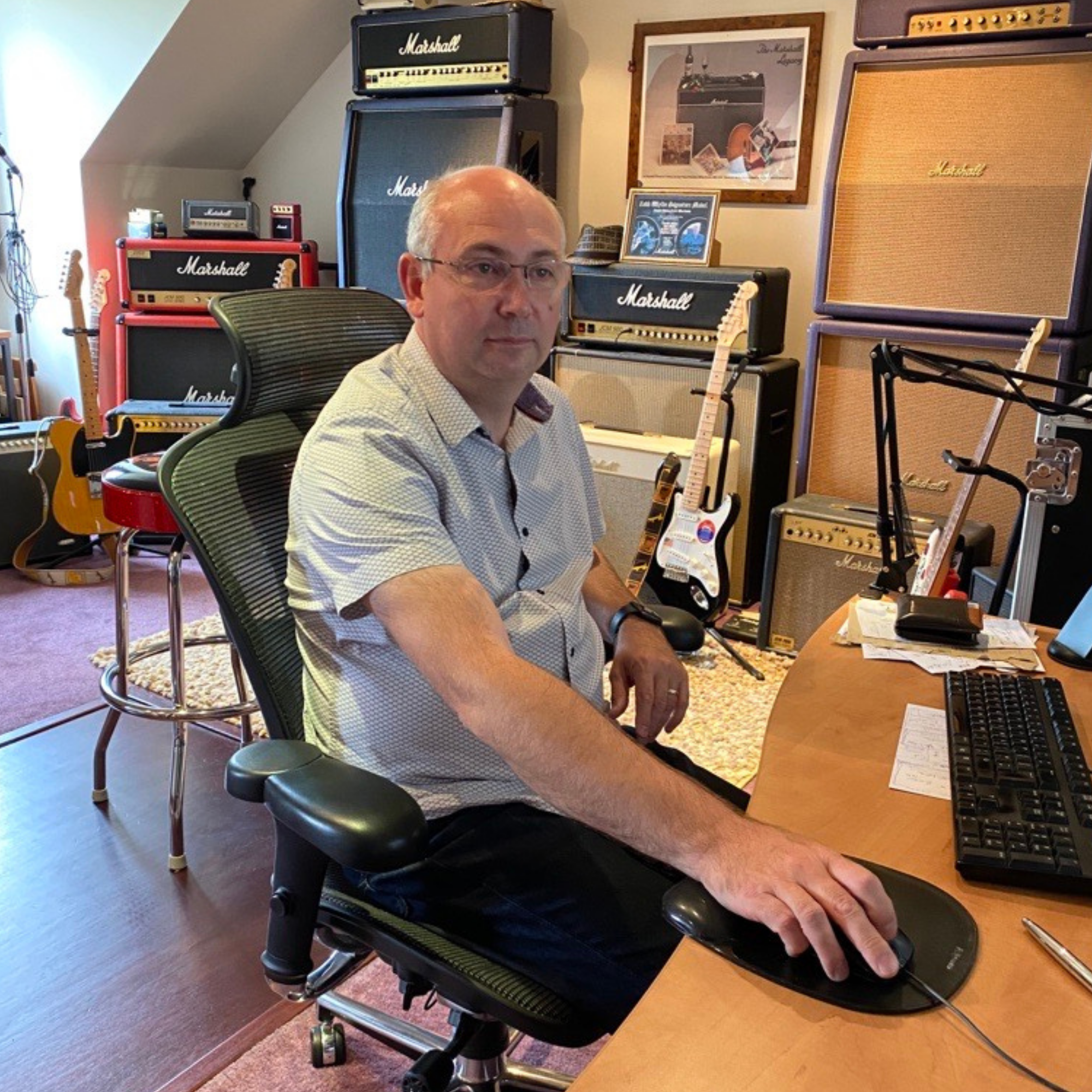 Garry Billson - Director
In 21 years time I hope to have achieved helping my family and the iocea team in achieving their goals, as well as being proud of the success of the customers we have helped on their journeys too. I will still be trying to keep with the latest tech trends and being amazed by the power of the cloud and how far technology has come since I started tinkering with software in 1982.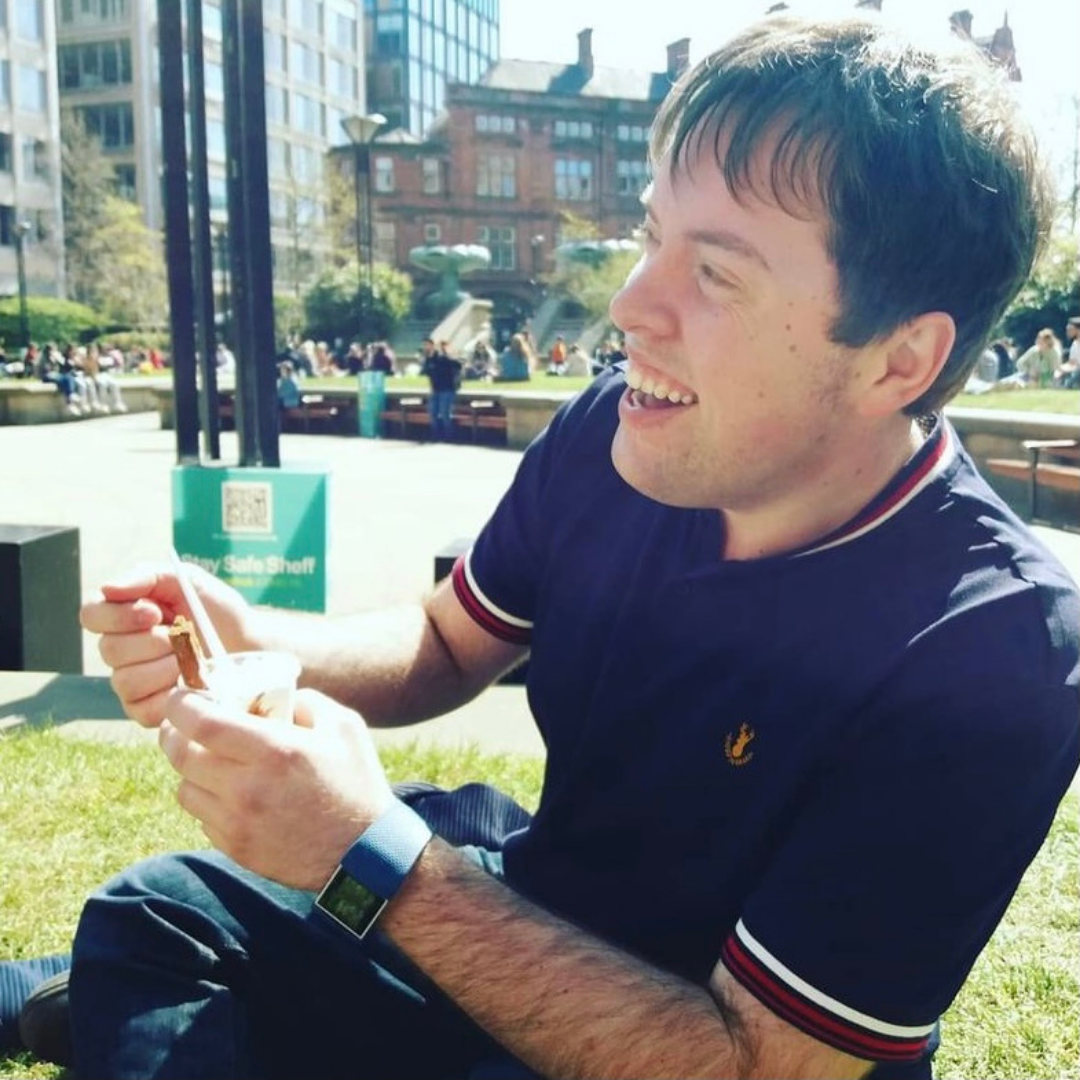 Jacob Ellis - Software Developer
In two decades I will be the boss of the world's most successful software conglomerate. All those years previously of writing side projects after work would have finally resulted in the discovery of a ground-breaking invention. A pill that lets you live forever. A laser that grows any body part of your choosing and makes it bigger and stronger. A machine that absorbs evil and converts it to something useful like food. These are just 3 projects that I am currently working on at the weekend. One day I will be running this software empire made up of twenty percentage skill, fifteen percentage concentrated power of will and a hundred percent reason to remember the name (Jacob Ellis).

Feel like you know us a little better now? At iocea eCommerce agency in Lincoln, we are so lucky to work with an amazing team of website, ecommerce, design and digital marketing specialists, who are all committed to creating incredible results for clients. If you'd like to work together on a project, then be sure to get in touch with us today- we can't wait to hear from you!