21 Reasons Why Digital Marketing is Crucial
---
Wondering why digital marketing is crucial? In this article we talk you through the reasons you should invest in digital marketing for your business. Specifically, 21 reasons to honour iocea turning 21 this month. We are proud to have reached this milestone which we are celebrating with a series of blog articles which you can find here.
Measurable results
Compared to traditional marketing, digital marketing offers measurable results - whether that's through PPC, Facebook Ads, social media or SEO. Tools such as Search Console, Google Analytics and Facebook Insights provide measurable results so that you can analyse data and help to inform future digital marketing decisions.
Reach a wider audience
You can reach so many different audiences with digital marketing. Whether that's targeting previous web visitors, users based on interests, age and gender as well as the search terms users are entering into the Google search engine.
Save money
Digital marketing is cost-effective compared to traditional marketing because you are able to regularly evaluate how and if it is working. Measuring the ROI from your campaigns helps you to re-work strategies and make adjustments where necessary to save costs.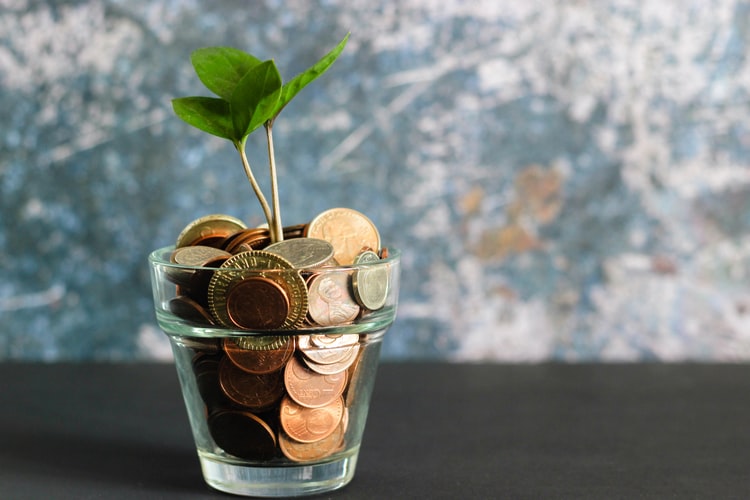 Your customers are online
As of January 2021 there were 4.66 billion active internet users worldwide - 59.5 percent of the global population, according to data from Statista. This means there is huge potential to reach them through your digital marketing, given that the majority of them are online.
Cater for all devices
Better ROI
Online marketing is much more cost-effective as you do not have to account for paper, printing costs, television and newspaper costs. This means a lower proportion of cost needs to go towards your marketing. The main costs to account for in digital marketing are external costs such as Google and Facebook as well as third-party costs such as a digital marketing agency.
Your competitors are doing it
If you're not already running digital marketing campaigns, there are high chances your competitors are. They will be converting many of your potential customers so this could be a really crucial missed opportunity.
Build brand awareness
Digital marketing is a great way to build your brand. With social media platforms such as Instagram and Facebook readily available to you, there has never been an easier way to start building your brand. Plus it's completely free to set up social channels. You can also build brand awareness through Google display campaigns and building your presence organically through Search Engine Optimisation.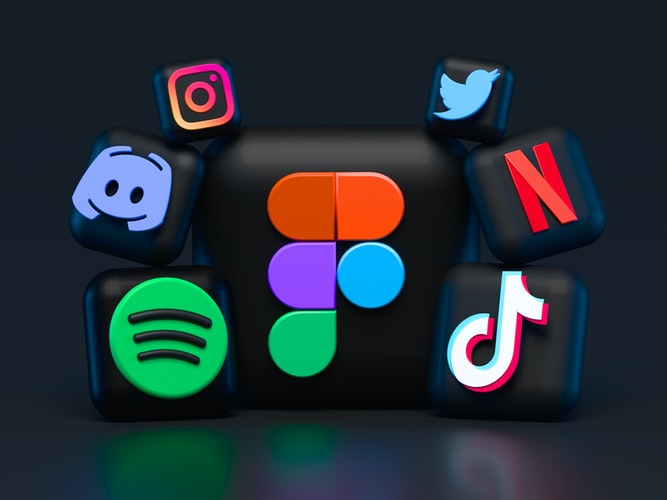 Get your message out their quicker
With traditional marketing, the process is a lot longer, from arranging printed media to shooting your TV advert. Using digital marketing, you can get your message out there within a few minutes or a couple of hours depending on your campaign.
Build customer reviews
Reviews are a great way to build trust and credibility in your brand. There are many review systems you can integrate with your website such as Trust Pilot, Feefo and Google reviews. This makes it easy for you to receive customer reviews. You can even gain business reviews through marketing platforms such as Facebook.
Improved conversion rates
Connect with your audience
Digital marketing is a great way to connect with your audience on a regular basis, compared to traditional marketing where you might connect with your audience once through a printed advertisement. With modern marketing you can regularly connect with them, increasing the chances of them making a purchase. Whether that's through organic social posts on Instagram, retargeting ads on Facebook or an abandon basket email campaign.
Break into new territory
With traditional marketing, you may find you're reaching the same people in the same locations. With digital marketing there is great opportunity to break into new territory, whether that's a new audience of people or an audience in a new location.
Gain user generated content
Digital marketing is a great way to gain user generated content, an effective method of building trust and credibility in your brand. What is user generated content? User generated content is any form of content (text, images, videos, reviews etc.) that is created by individual people and posted to an online or social network. You can receive user generated content naturally by customers tagging you in their posts on social media or why not run a competition with the entry requirements including sending in an image of your product or service.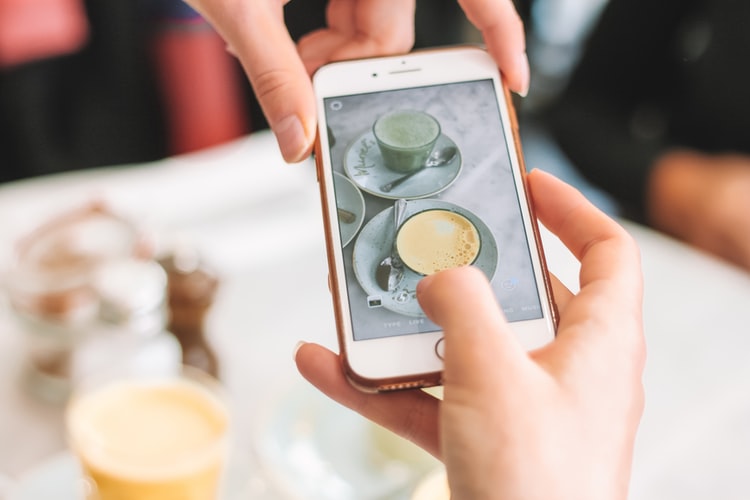 Adaptable
Digital marketing campaigns are really adaptable, particularly paid advertising campaigns. You can easily make changes to the assets, copy, audience targeting and more based on analysing performance. Additionally, you can instantly adjust budgets, making it super easy to manage your digital marketing campaigns.
Create a loyal customer base
Can be personalised
You can easily personalise your marketing campaigns to further connect with your audience. For example, with an email campaign you can add their name to the subject line to increase click-through rates and overall performance.
Advanced analytics/reporting
Another great advantage is the fact it offers advanced analytics and reporting which is instantly available to you. Google Ads, Google Analytics, Google Search Console and Facebook Ads offer instant reports which you can download, making it super easy for you to analyse the performance of your marketing campaigns.
Save time with tools
There are many tools available to you to help you save time such as Facebook's free post scheduling tool which enables you to post to both Facebook and Instagram. Another tool example is Screaming Frog which crawls all of the pages on your website to check for things such as missing meta titles and descriptions and any pages with errors.
Engage the customer at every buying stage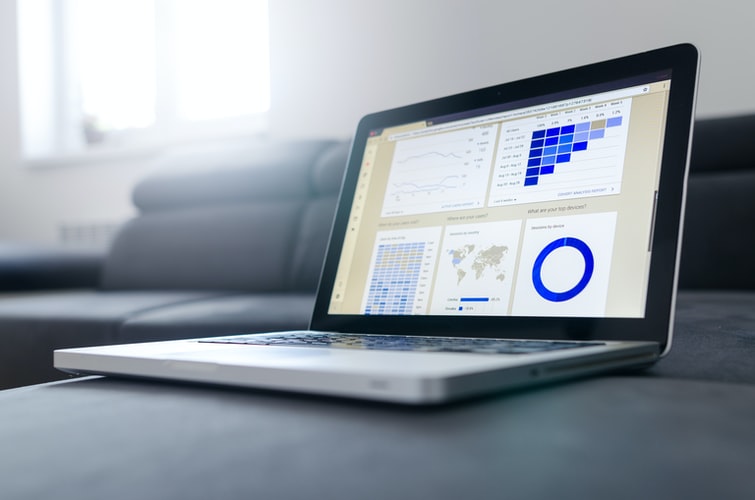 Can deliver free results
Not all digital marketing costs money to advertise such as Google Ads and Facebook Ads. Besides the cost to employ an employee or a marketing agency, things such as organic social posts across Facebook and Instagram can cost nothing. There is a really handy tool called Canva which enables you to create content for social media posts, flyers, banners etc. and there are many templates available. Additionally, getting set up on social channels is completely free and opens your brand up to lots of opportunity.